Edge Out Your Competition
Increased visibility leads to increased revenue, yet gaining an edge on your competition isn't easy. Sponsoring academic scholarships is your secret weapon. That's where Scholarship Impact comes in.
We develop, deploy, promote, and manage cost-effective branded scholarships designed to enhance your image, generate goodwill, and amplify your SEO signal.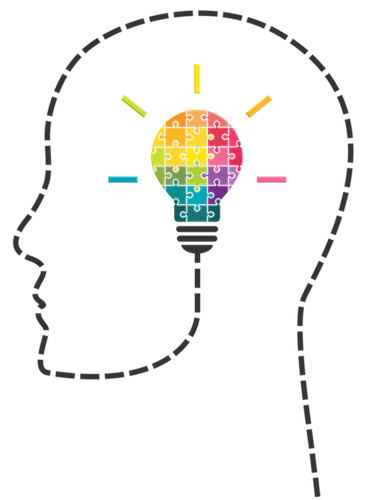 Do Well by Doing Good
Support Students and Supercharge SEO
Money matters in today's educational marketplace. Whether a student's path is to a community college, a four-year university, a vocational school, or a trade school, scholarships help ensure future success. By engaging Scholarship Impact, your company can help the students you care about transform their dreams into reality – while acting as a force multiplier to advance your SEO strategy and burnish your brand.
  Scholarship Marketing Works
Scholarship marketing is the perfect complement to your search engine optimization strategy. Here's why.
Strengthen Community Engagement
Scholarship Impact's thoughtfully crafted scholarship program augments your company's community engagement initiatives, keeping your brand front-of-mind among current and potential customers and clients.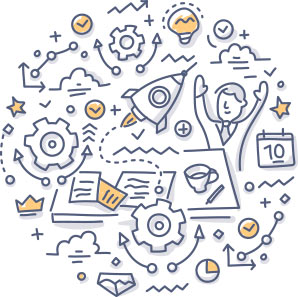 The Snowball Effect
An effective scholarship marketing plan acts as a force multiplier.
Scholarship Impact's strategies increase results over time. While branding and SEO efforts often have diminishing returns, your investment in academic scholarships produces a compounding effect that delivers long-term dividends. A predictable scholarship marketing cycle sustains the momentum.
Our Secret Sauce
Our insider knowledge of college admissions, financial aid, and institutional and independent scholarships drives our strategy.
Scholarship Impact guides and advises you every step of the way. We create your scholarship offerings, and then supply content for your website and social media. We build and host your online application, and then gather and screen submissions from applicants. We can select your recipients or facilitate your selection committee meeting. We can even disburse the awards to your scholarship recipients.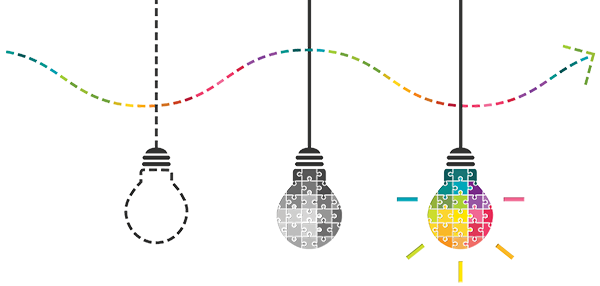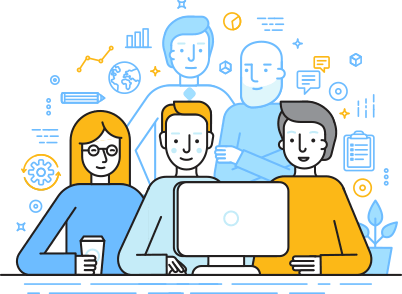 Fast And Affordable
Settle on the plan that's right for you, and we can deploy your first scholarship within three weeks.
Scholarship Impact is affordable and effective. Our approach is to ask detailed questions, listen closely, and then develop a high-impact, customized program that matches your ambition and reach. We can drill down and develop a hyper-local offering, expand to encompass the entire U.S., or develop a program that's somewhere in between. You'll never have pay a dime for program elements that you don't need.
Count on Scholarship Impact to…
Develop an eye-catching scholarship program that reflects your values, aligns with your goals, and matches your geographic reach.
Launch a comprehensive package that seamlessly integrates into your existing marketing efforts, ranging from a turnkey application to compelling content.
Promote your scholarship program to drive traffic to your website, create inbound links from authoritative domains, and garner social media buzz.
Manage every complex detail of your scholarship program, from prescreening applicants to fielding questions to disbursing awards.
Affordable Scholarship Marketing & Management
Whether you're interested in offering a single scholarship or a scholarship each quarter, Scholarship Impact has a pricing plan to fit your needs.
Discover Results-Driven Scholarship Marketing
Scholarship Impact designs local, state, and national scholarship marketing campaigns tailored to our clients' needs. Let us launch, promote, and manage your scholarships, transforming them into force multipliers that boost your brand awareness, SEO, and public relations strategies. Contact us to take the next step.